Helping Microsoft partners succeed.
Oaka Studio is a small boutique team of passionate individuals.
With years of experience starting, growing, and exiting Microsoft partners, alongside multiple successful Enterprise Dynamics 365 and Power Platform implementations, Oaka Studio are well versed in all aspects of excelling in the Microsoft partner channel.
"Oaka have a deep understanding of the technology landscape and together with strong business acumen they can quickly identify areas where partners can improve their products or services."
Go To Market
Guidance through the entire journey from idea to marketing through to profitability
Microsoft Alliances
Focus on Navigating Microsoft programs and teams whilst setting up account mapping, round tables, and showcase sessions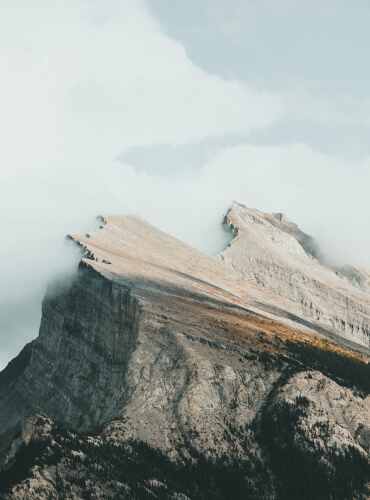 Technical Advisory
Reviewing Enterprise and Solution architecture across all of the Microsoft Cloud.
Whether you're curious about Product creation, working closer with Microsoft divisions, or how to scale your business we're here to answer any questions.